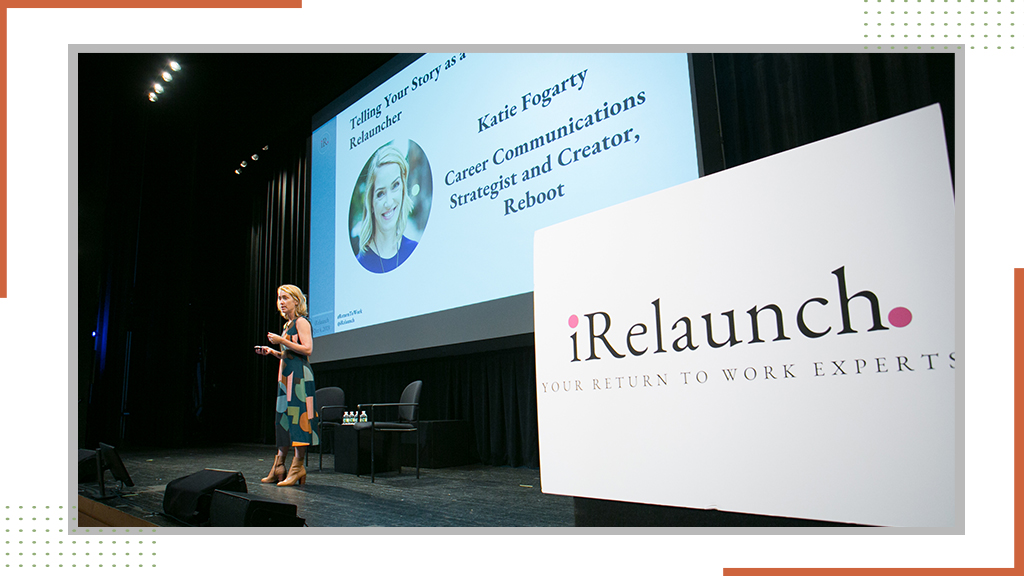 KeYNOTES.
Real-talk PRESENTATIONS for big crowds or intimate rooms
Audiences learn to share their story to create opportunity at every career stage – from launch, to climbing the corporate ladder, job loss, career pivots and reentry after a career break. Keynotes draw on real world stories and insights from working with 1,000+ executives from leading companies including iHeart, American Express, Oath, and Conde Nast, and over a 20+ year career in communications, PR and news.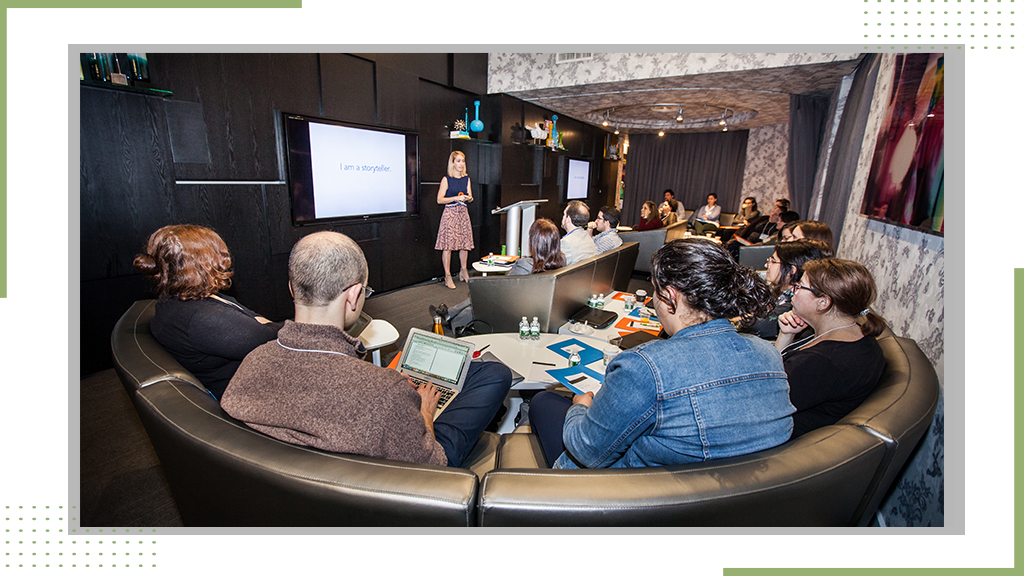 Workshops.
Fast-paced and fun. no one learns when #bored
Reboot workshops build on proven marketing and communications principles to give you and your team real tools and a plan for communicating your way to career success.
Our flexible, modular curriculum is customizable by audience and format for 60, 90, 120 minutes and half/full day workshops.

Workshops include:
PowerStory™ Workshop

Networking Your Story

Make Every Conversation an Opportunity

PowerUp™ Your LinkedIn Profile

Work It – Making LinkedIn Work for You

LinkedIn for Job Hunting + Career Advancement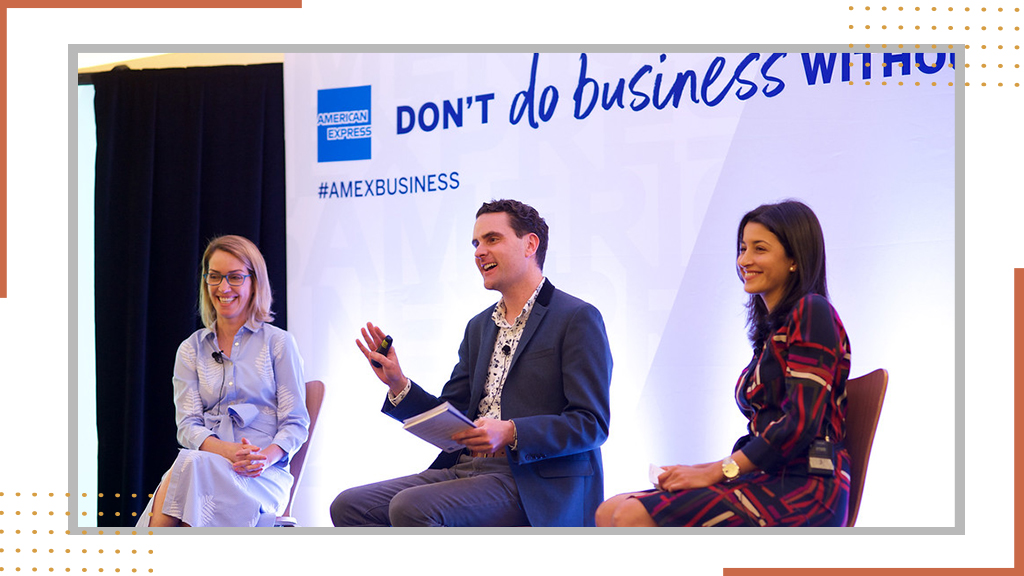 Panel ModeratioN.
Crowd-pleasing and conversational.
Lively, energetic panel moderation with an emphasis on keeping it conversational, making it actionable and winning audience attention. Adept at surfacing stories, nuggets of wisdom, and keeping panel speakers on track. You know, juggling all the balls.
- American Express | Summit for Success
- Berlin Cameron
- Bethpage Federal Credit Union
- Capital One
- iRelaunch Conference New York
- She Leads Conference
- She Runs It
See Katie in Action
5 Stars! Katie is an energetic, knowledgeable, and engaging speaker who provided actionable and effective advice. We were able to easily apply her suggestions to our day-to-day communications.

Cari Gatto, Swell Marketing Partners