EVERYBODY HAS A STORY TO TELL. MAKE YOURS AMAZING.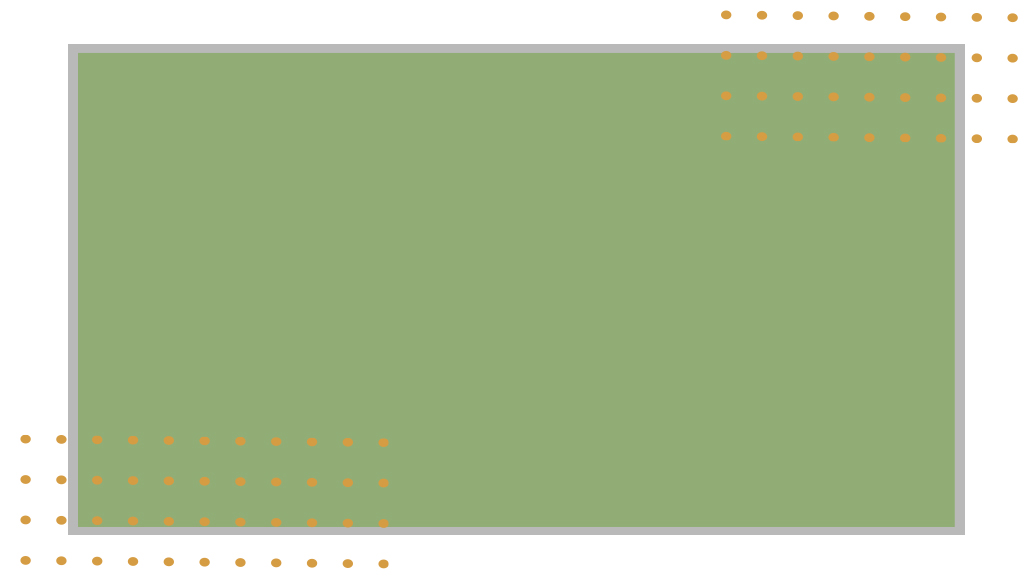 YOUR PROFESSIONAL STORY IS YOUR CURRENCY.
Is yours opening doors and unlocking opportunity?
Reality check: the average U.S. worker changes jobs 12 times over a career.
Whoa.
To be unstoppable in your career – to move up, move on, pivot, grow, build and scale – you need a story that works as hard as you do.
Career branding that
makes you shine.

Great careers require great career communications. The Reboot Group transforms you into the advocate you want to be – for your career, your organization and your impact. How? We offer corporate workshops and trainings and custom coaching engagements that put simple, proven tools for success in your professional toolkit.
Ready to tell the world a more powerful professional story?
Power your professional story.
The tired elevator pitch and resume-boilerplate aren't enough in today's dynamic work landscape. Reboot workshops guide leaders and teams to define and declare your standout value, and communicate to create powerful connections, every time.
Make LinkedIn your megaphone.
LinkedIn is the #1 networking and career platform around. Are you bringing your A-Game? LinkedIn Reboot transforms your profile and professional story – getting you discovered, hired, and connected to career accelerating opportunities.
Talk less, say more.
Dynamic customized keynotes and conversations on communicating your way to career success at every career stage – from launch, to climbing the corporate ladder, job loss, career pivots and career reentries. Audiences leave inspired and in action.
The Reboot Group helps companies and professionals grow through better career and brand stories. Our clients are leaders at amazing companies. We make sure their stories are amazing too. We've worked with executives and teams from: American Express, Condé Nast, Capital One, FleishmanHillard, Fox News, iHeart Media, Morgan Stanley, NBC Universal, Oath, Turner, and numerous private equity, law, fashion firms, and start-ups.